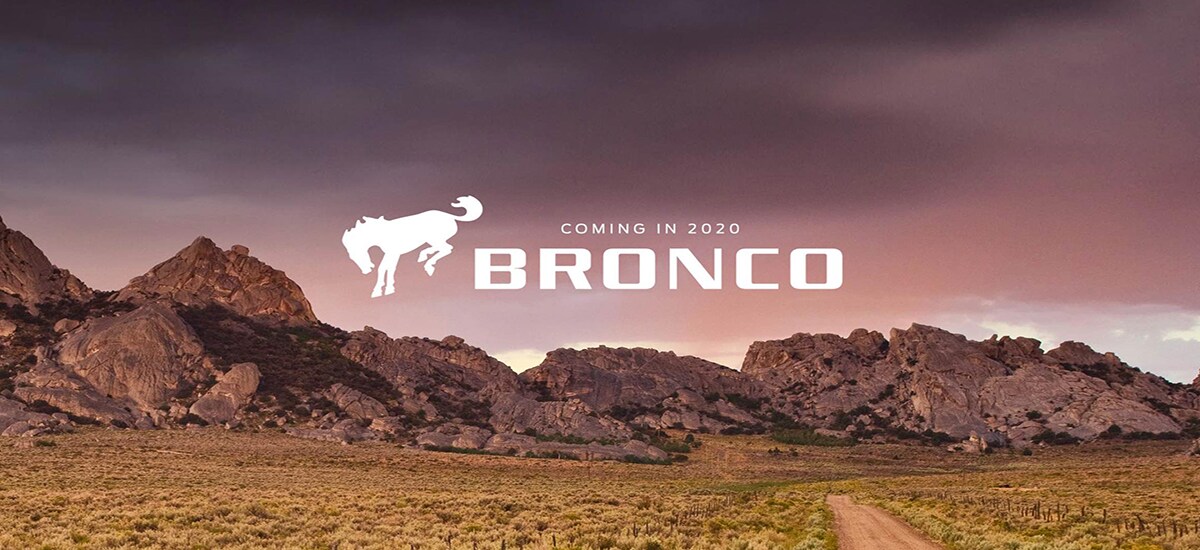 Get the Facts on the Upcoming Ford Bronco at Oneonta Ford LLC
We at Oneonta Ford LLC are just as excited as you are for the arrival of the Ford Bronco. This awesome model shows off with a great selection of features to keep you excited and focused on the adventure that lies ahead. This beautiful model will give you all you need in the way of capability, technology and excitement. Check out some of the noteworthy features in the details below.
The Iconic SUV
This absolute classic vehicle was a total icon back in the day. With the Bronco's release in 1966, people were swept off their feet and able to make everyday life an adventure. Though the Bronco had exciting capability back then, the newest version will certainly provide you with far more to satisfy those cravings. With the Bronco, fans have seen a long list of performance feats. This beauty famously won the Baja 1000 in a Ford Bronco iver fifty years ago. Production on this amazing model continues to elicit excitement across the U.S.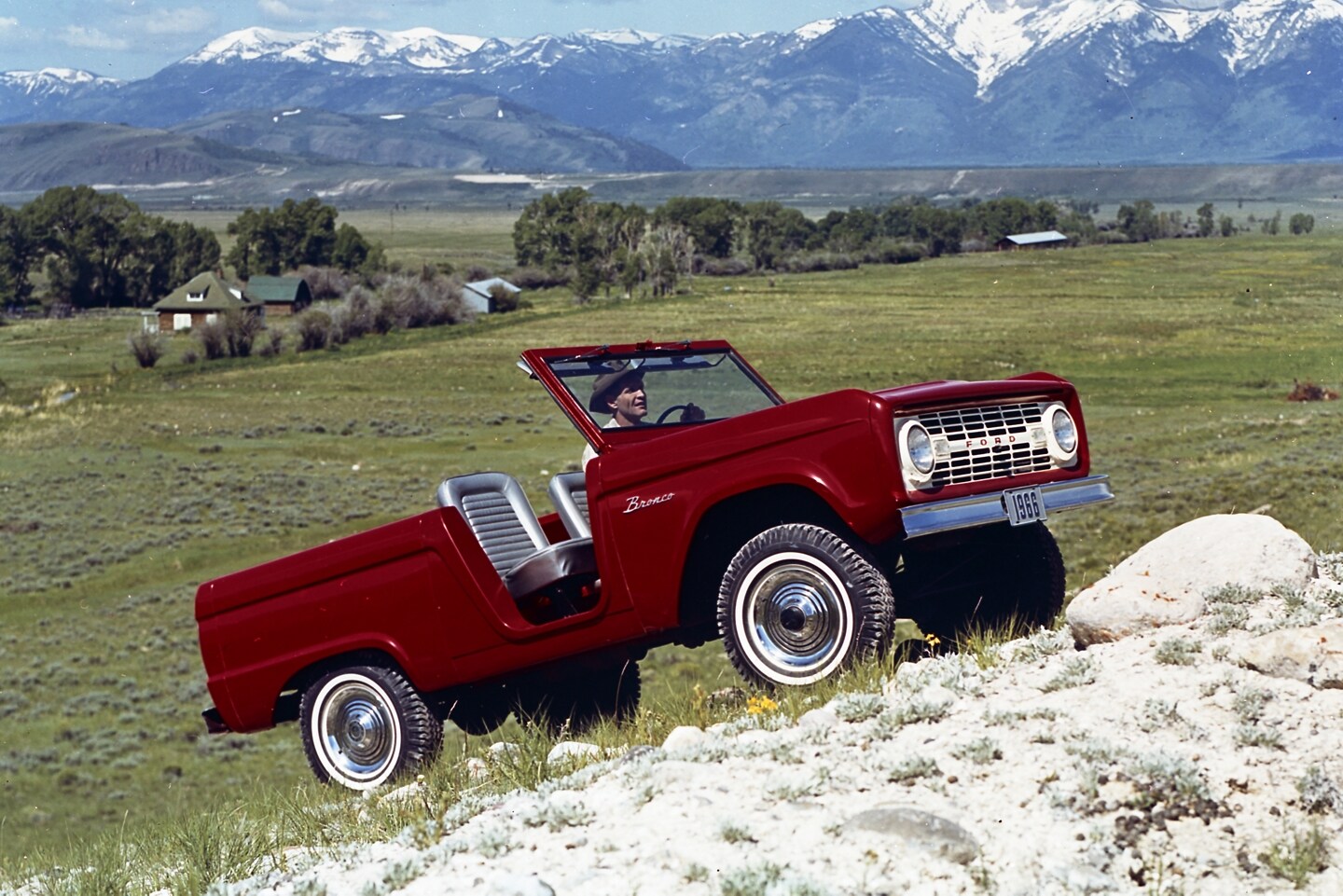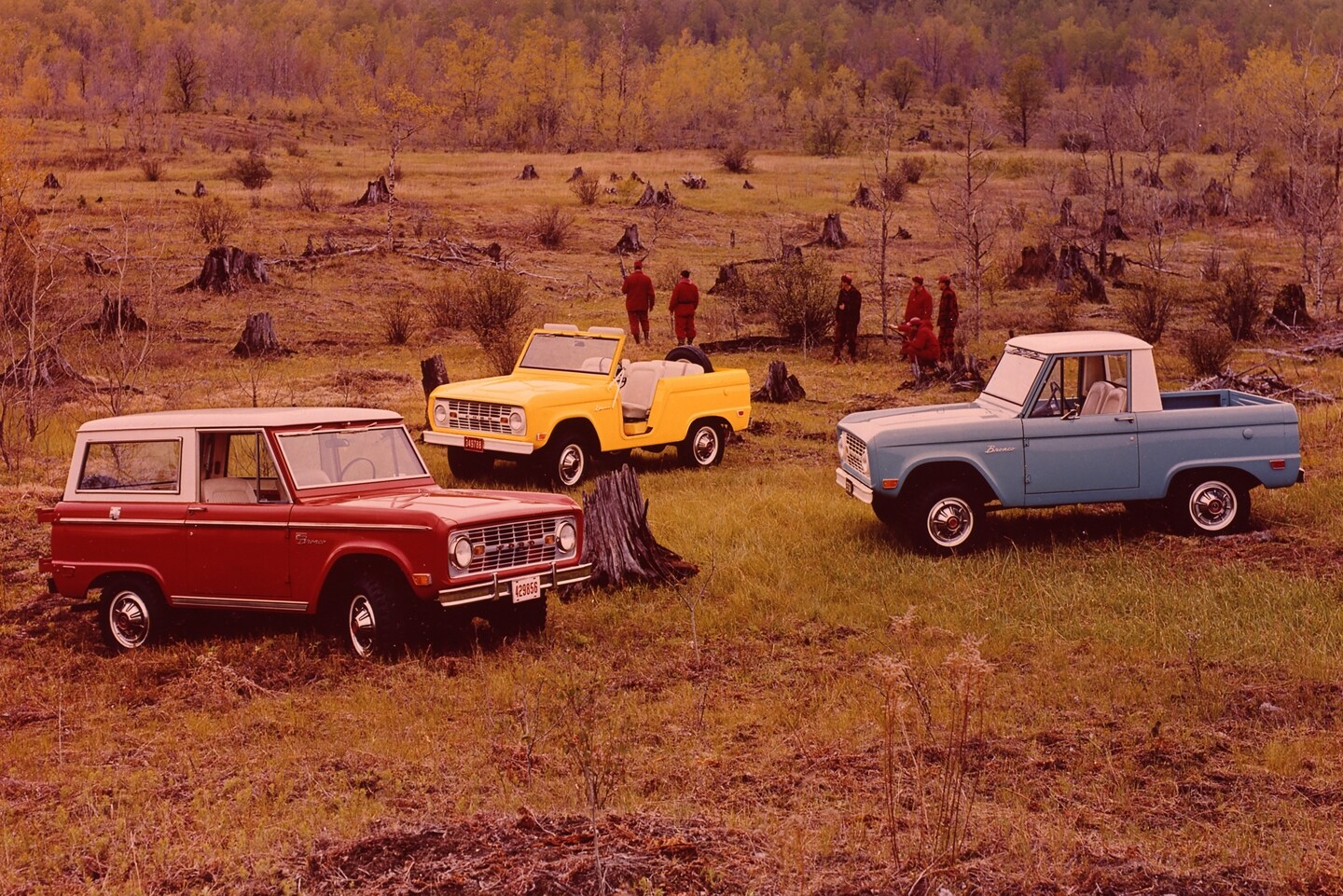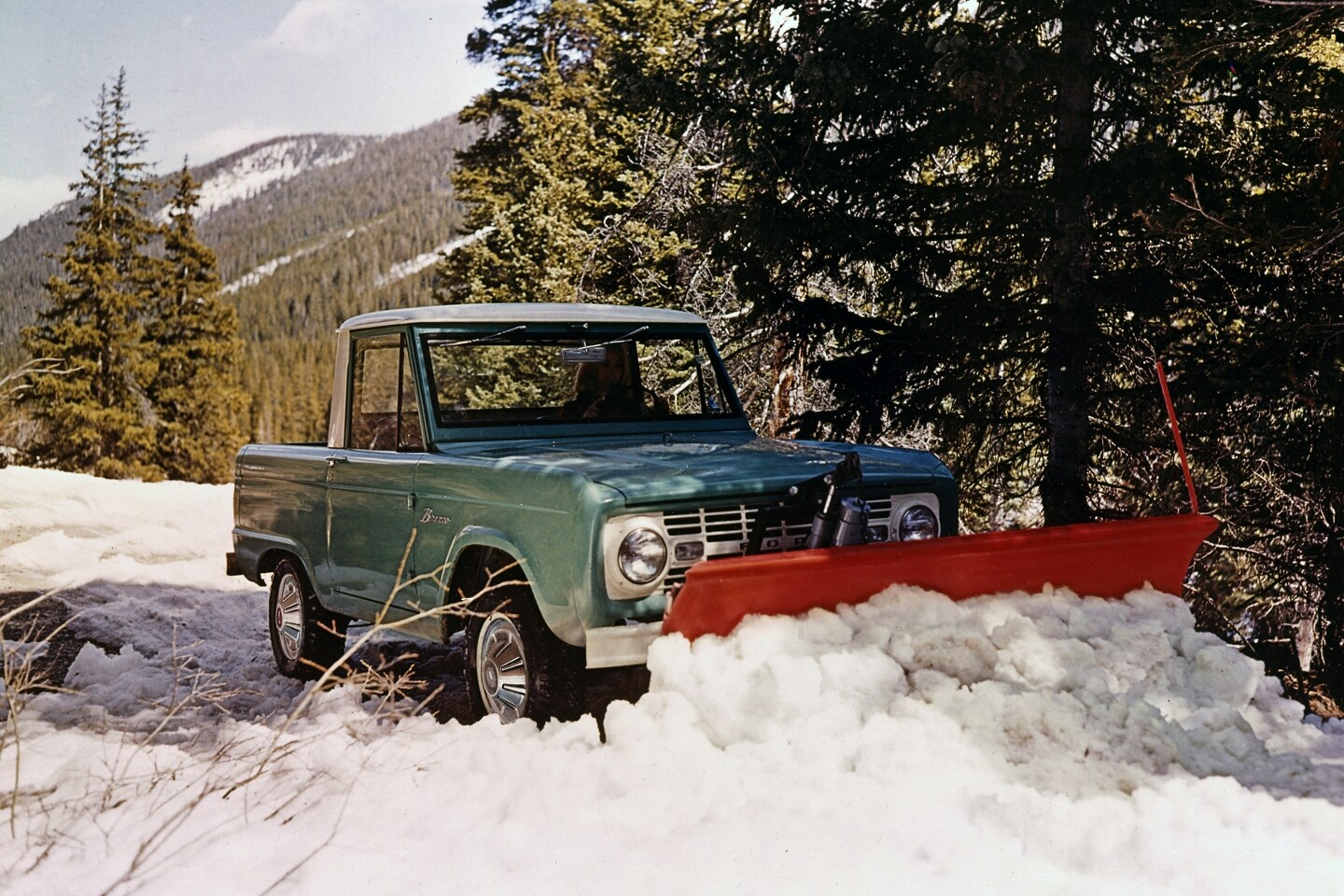 The New Bronco
The new bronco will totally impress with performance as well as with capability, but you will still be able to enjoy some of the old charm you have come to expect. An innovative and updated design that is based of the iconic original Bronco production will be sure to keep you on top no matter where life takes you. The design is authentic yet simple, and will leave you with adventure in the forefront of your mind.
We at Oneonta Ford LLC are totally excited to be able to show off this incredible vehicle innovation. We welcome you to reach out to us at any time with any questions whatsoever. With our convenient dealership location, we invite you to visit us and see what we are really all about.
Make an Inquiry
Hours
Monday

9am-6pm by appointment only

Tuesday

9am-6pm by appointment only

Wednesday

9am-6pm by appointment only

Thursday

9am-6pm by appointment only

Friday

9am-6pm by appointment only

Saturday

9am-5pm by appointment only

Sunday

Closed for in-person shopping